In this time when advertising is increasingly diluted and clients' production budgets are searching for simplicity and economy without sacrifice, we are providing talent in an uncomplicated, affordable and streamlined form, eliminating unreasonable negotiations, guesswork and residual expense. We expect to be the industry resource for talent in primary and secondary non-speaking roles in TV commercial and print advertising and motion picture and independent filmmaking
In the 1990's I began a company writing and producing quality driven TV commercial campaigns that I syndicated in markets all across the United States and abroad. After using the services of a regional talent agency, I began to cast my campaigns with people I discovered from area malls and events and anywhere there were large groups of people to observe. I had such success, in time, local and regional ad agencies and production companies began to request that I cast their productions.
I have performed professionally both in front of and behind the camera which perhaps gives me some unique perspective. While casting, I study people. I watch how they walk. How their faces react as they listen to another. What happens to their eyes when they smile. I imagine people through the lens of a camera.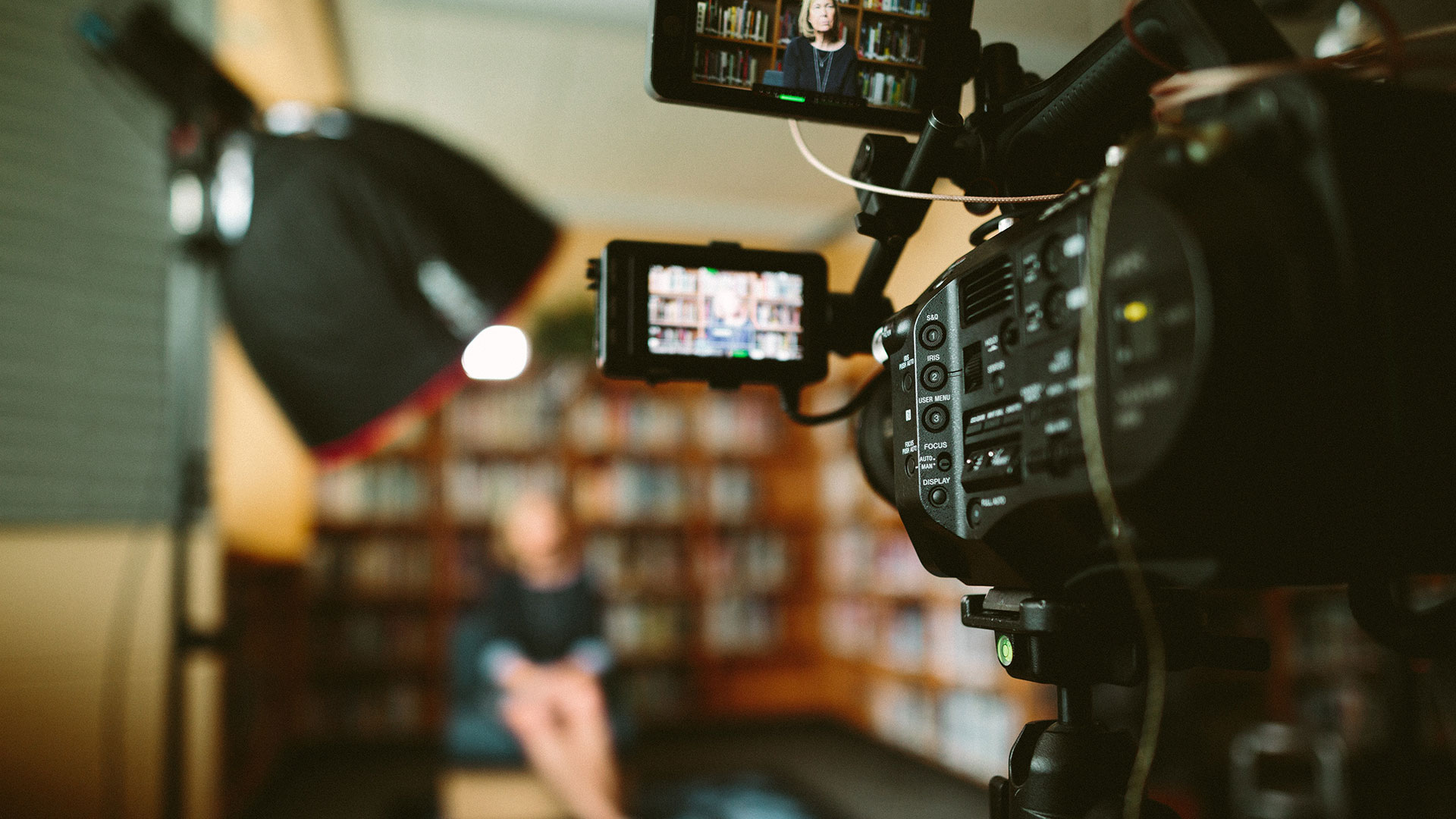 After building an extensive library of regional talent and talent from other cities across the country, I began to see the many things that could be done to enhance talent experience and profitability, as well as the many things that could be done to streamline and simplify the process for ad agencies and production companies.
NIKO Casting is an online platform that changes the process.
For our talent, we offer a secure place where information is carefully encrypted, where photogenic people of all ages and ethnicities can present themselves to vetted agencies and production companies for opportunities in quality driven commercials, print campaigns and films. We don't take a cut of our talent's fees nor do we teach classes or sell photo sessions to increase profitability.
For the agency and production company, aside from several unique technical and organizational features, we offer an online interactive and intuitive work space where casting needs are met with efficiency, simplicity and speed. There are no residuals nor royalties.
Here, we are selective but not limited. The only requirements of our talent are that they be dependable, have easy smiles and possess that special something, some captivating visual attribute that will shine through the lens of a camera.